Welcome to Le Bourdil Blanc
We are delighted to invite you to Le Bourdil Blanc, where you can bed and breakfast in style.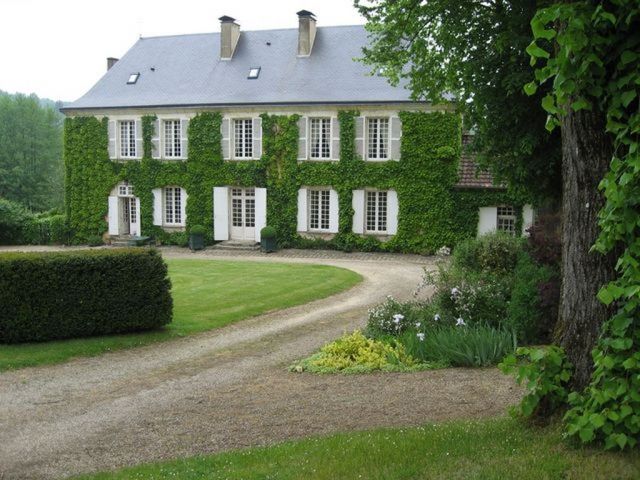 Especially created for the discerning and experienced traveller the Bourdil offers: gracious living staying in an elegant 18th century manor house located 15 minutes from Bergerac airport; ultimate flexibility as regards eating arrangements, you can dine in with us, with delicious regional cuisine prepared by Bernadette and the chance to try some of Bergerac's best regional wines, you can go out for dinner or you can cater for yourself.
Please take time to browse through the site and should you wish to talk to us directly simply click on the 'contact us' at the top of the screen, we will be pleased to help.

We very much hope to hear from you soon.
Jane Hanslip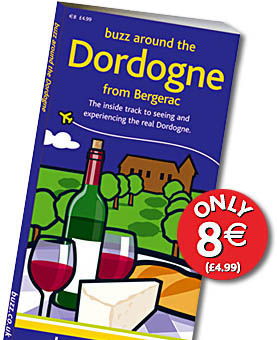 I can also provide expert tourist advice since I have written a local guidebook, which is a perfect accompaniment to your holiday.
Please visit the French Travel Guides website if you would like to buy a copy for €8.

If you want to rent houses in the Dordogne go to our Dordognerental website.

If you are interested in riding holidays go to our Dordogneriding website.

If you are want to improve your French go to our Frenchinthedordogne website or go on a gastronomic holiday enjoying wine tasting at local vineyards and learning how to cook local regional specialties from a professional Cordon Bleu teacher check out our Dordogneweekend website.